Really, I am going to do this!
https://helengodden.com/store/product/feathered-friends-bom-2018-once-only-joining-fee/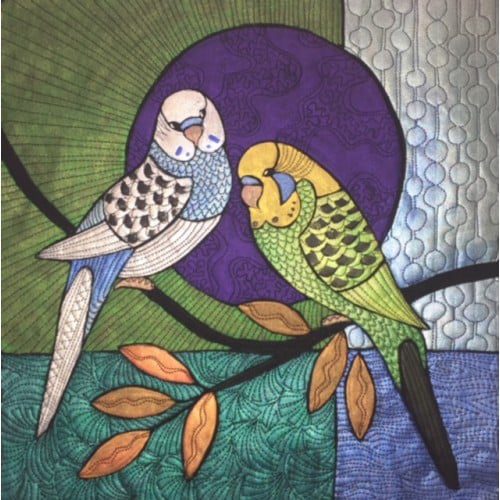 I asked my kids to give this to me as an early Mother's Day present and I am really excited. I ordered the paints from Amazon prime and I need to either find my Kona black or make a quick trip to the fabric store so I can begin.
So excited!!!!
Will post as I go.
Love to you and yours, Kay